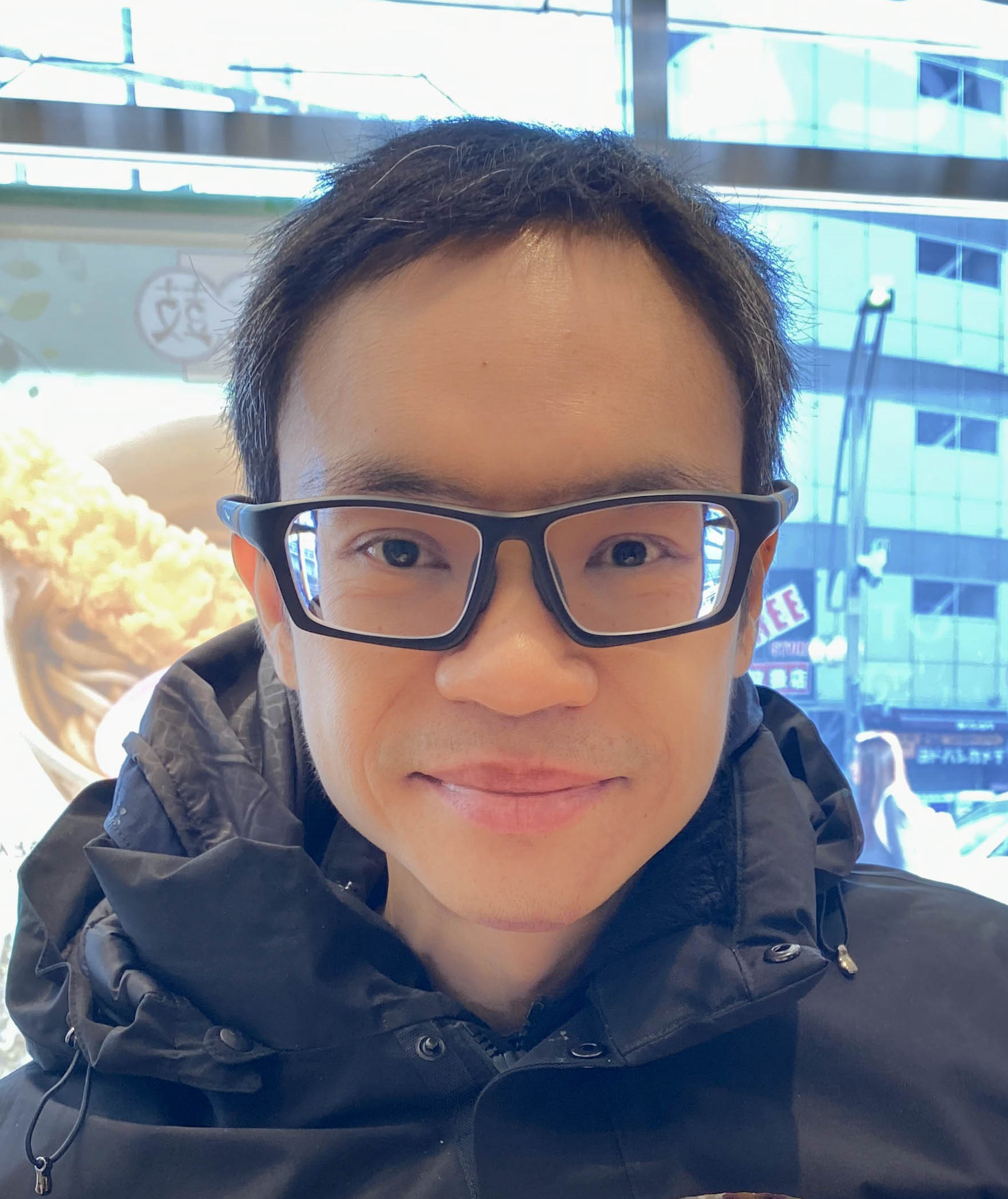 &nbsp&nbsp&nbsp
Title: Reliable Federated Learning for Mobile Networks
Speaker: Dusit Niyato, Nanyang Technological University (NTU), Singapore
Biography
Dusit Niyato is currently a professor in the School of Computer Science and Engineering, at Nanyang Technological University, Singapore. He is a Fellow of the IEEE. He received B.Eng. from King Mongkuts Institute of Technology Ladkrabang (KMITL), Thailand in 1999 and Ph.D. in Electrical and Computer Engineering from the University of Manitoba, Canada in 2008. His research interests are in the areas of Internet of Things (IoT), machine learning, and incentive mechanism design.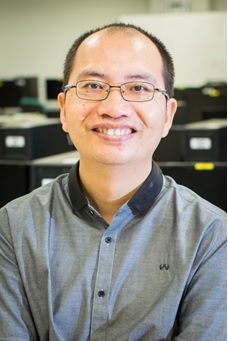 &nbsp&nbsp&nbsp
Title: Federated Learning Systems: A New Holy Grail for System Research in Data Privacy and Protection?
Speaker: Bingsheng He, National University of Singapore (NUS), Singapore
Biography
Dr. Bingsheng He is currently a Dean's Chair Associate Professor and Vice-Dean (Research) at School of Computing, National University of Singapore. Before that, he was a faculty member in Nanyang Technological University, Singapore (2010-2016), and held a research position in the System Research group of Microsoft Research Asia (2008-2010), where his major research was building high performance cloud computing systems for Microsoft. He got the Bachelor degree in Shanghai Jiao Tong University (1999-2003), and the Ph.D. degree in Hong Kong University of Science & Technology (2003-2008). His current research interests include cloud computing, database systems and high performance computing. His papers are published in prestigious international journals (such as ACM TODS and IEEE TKDE/TPDS/TC) and proceedings (such as ACM SIGMOD, VLDB/PVLDB, ACM/IEEE SuperComputing, ACM HPDC, and ACM SoCC). He has been awarded with the IBM Ph.D. fellowship (2008), NVIDIA Academic Partnership (2011), Adaptive Compute Research Cluster from Xilinx (2020) and ACM distinguished member (class 2020). Since 2010, he has (co-)chaired a number of international conferences and workshops, including IEEE CloudCom 2014/2015, BigData Congress 2018 and ICDCS 2020. He has served in editor board of international journals, including IEEE Transactions on Cloud Computing (IEEE TCC), IEEE Transactions on Parallel and Distributed Systems (IEEE TPDS), IEEE Transactions on Knowledge and Data Engineering (TKDE), Springer Journal of Distributed and Parallel Databases (DAPD) and ACM Computing Surveys (CSUR). He is an ACM Distinguished member (class of 2020).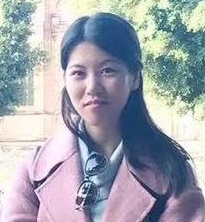 &nbsp&nbsp&nbsp
Title: Towards Building a Private, Robust and Fair Federated Learning System
Speaker: Lingjuan Lyu, Sony AI, Japan
Biography
Lingjuan Lyu is a Senior Research Scientist and Team Leader at Sony AI. Her current research interests span distributed/federated learning, privacy, robustness, fairness, and edge intelligence. Her work was supported by an IBM Ph.D. Fellowship, ANU Translational Fellowship, etc. She obtained her PhD from the University of Melbourne. Her work has received best paper awards from the top conferences.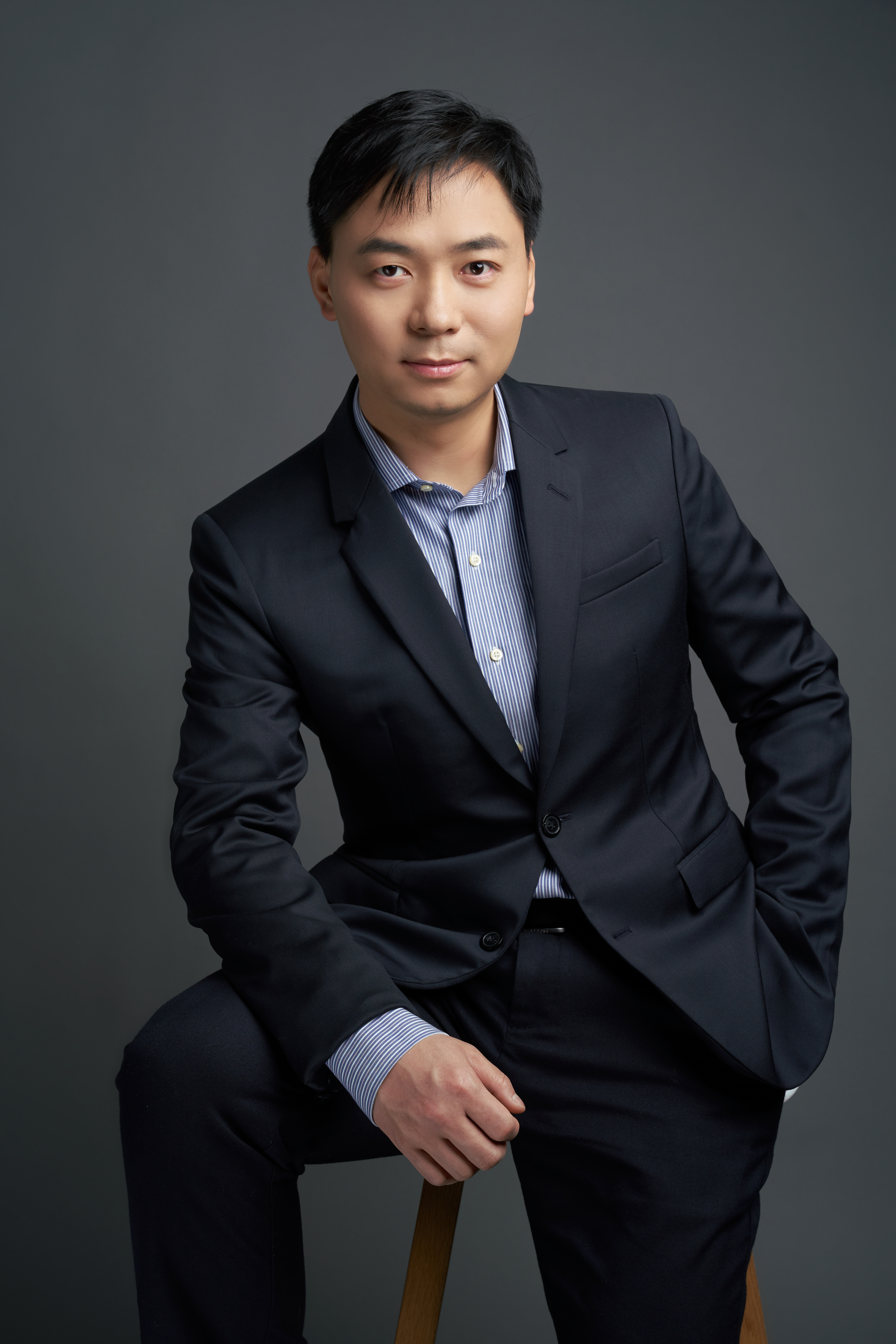 &nbsp&nbsp&nbsp
Title: Communication-Efficient Personalized Federated Learning: A Sparse Training Approach
Speaker: Dacheng Tao, JD.com, China
Biography
Dacheng Tao received his BEng from the University of Science and Technology of China (USTC), his MPhil from the Chinese University of Hong Kong, and his PhD from the University of London. He is currently the director of the JD Explore Academy and a vice president in JD.com, an advisor and chief scientist of the digital science institute in the University of Sydney (USYD), distinguished visiting professor in Tsinghua University, and grand master adjunct professor in USTC. Previously, he was a Professor and ARC Laureate Fellow in USYD, Professor and ARC Future Fellow in the University of Technology Sydney, a Nanyang Assistant Professor in the Nanyang Technological University, an Assistant Professor in the Hong Kong Polytechnic University. His research interests spread across subareas in artificial intelligence (AI), including computer vision, data mining, deep learning, image processing, and machine learning. His research results have expounded in 400+ publications at prestigious journals and conferences, with several best paper awards, such as the IEEE ICDM'07 best theory/algorithm paper runner up award, the IEEE ICDM'13 best student paper award, the 2014 ICDM 10-year highest-impact paper award, the IJCAI 2017 distinguished student paper award, the IJCAI 2018 distinguished paper award, and the 2017 IEEE signal processing society best paper award. He has been ranked as a Highly-Cited Researcher in Engineering since 2014 and Computer Science since 2015. His publications have been cited 66K+ times, and his H-Index is 132. He received the 2015 Australian Museum Scopus-Eureka Prize, the 2015 ACS Gold Disruptor Award, the 2015 UTS Vice-Chancellor's Medal for Exceptional Research, the 2018 IEEE ICDM Research Contributions Award, the 2020 USYD Vice-Chancellor's Award for Outstanding Research, and the 2020 Australian Museum Eureka Prize for Excellence in Data Science. He is a Fellow of the IEEE, OSA, IAPR, AAAS, ACM, and the Australian Academy of Science.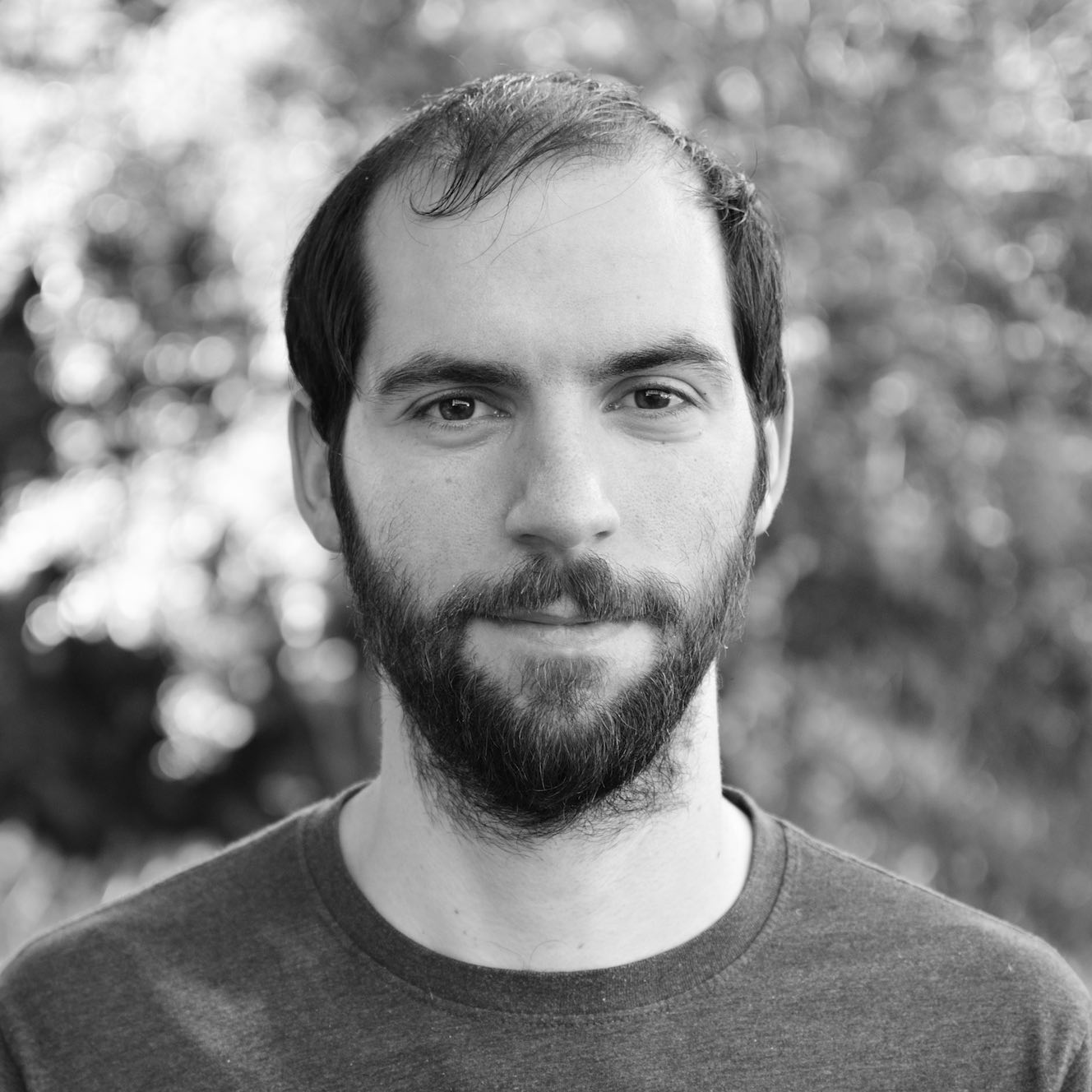 &nbsp&nbsp&nbsp
Title: Challenges in Privately Distributing Training Data
Speaker: Nicholas Carlini, Google Brain, USA
Biography
Nicholas Carlini is a research scientist at Google Brain. He studies the security and privacy of machine learning, for which he has received best paper awards at ICML, USENIX Security and IEEE S&P. He obtained his PhD from the University of California, Berkeley in 2018.