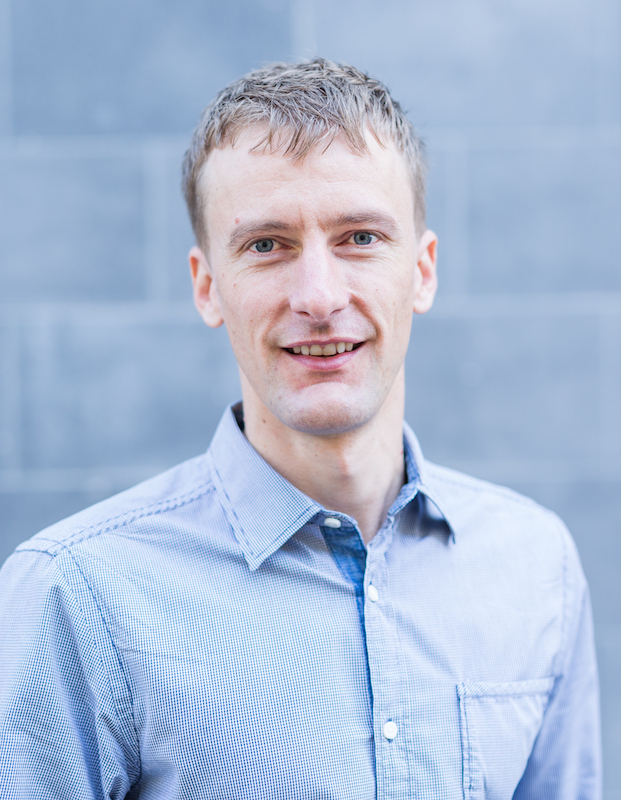 &nbsp&nbsp&nbsp
Title: TBD
Speaker: Martin Jaggi, EPFL, Switzerland
Biography
Martin Jaggi is a Tenure Track Assistant Professor at EPFL, heading the Machine Learning and Optimization Laboratory. Before that, he was a post-doctoral researcher at ETH Zurich, at the Simons Institute in Berkeley, and at École Polytechnique in Paris. He has earned his PhD in Machine Learning and Optimization from ETH Zurich in 2011, and a MSc in Mathematics also from ETH Zurich.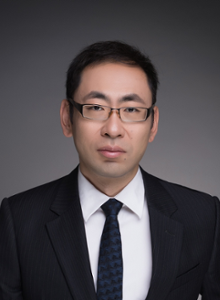 &nbsp&nbsp&nbsp
Title: MONAI improves Medical Imaging AI performance with Federated Learning
Speaker: Yongnan Ji, NVIDIA, China
Biography
Yongnan Ji is the NVIDIA Healthcare Ecosystem Manager in China, supporting NVIDIA Healthcare ecosystem with NVIDIA's latest technology. As an expert in medical imaging and artificial intelligence, he has published core patents and academic papers covering areas like medical imaging, image analysis and image AI. Dr Ji graduated from University of Nottingham, UK. He previously worked at GE Heatlchare, Toshiba Medical and Samsung Advanced Research Institute.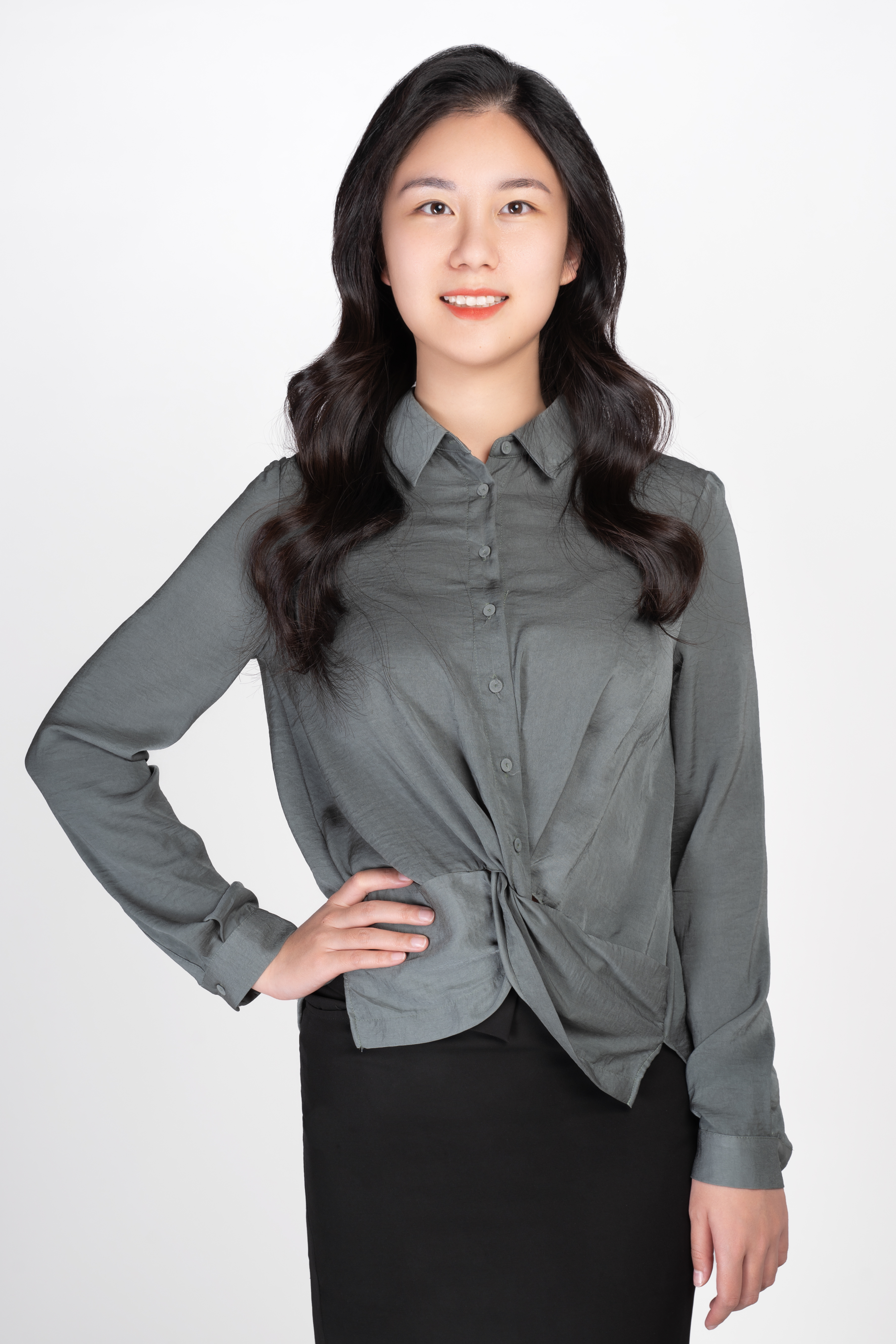 &nbsp&nbsp&nbsp
Title: TBD
Speaker: Margaret Pan, China Telecom, China
Biography
Margaret Pan is a researcher at China Telecom Research Institute. Her research focuses on AI mobile device, distributed computing, federated machine learning and data security. She has been involved in developing several AI standards, including IEEE and GSMA standard associations. She is also the Chair of IEEE SPFML-WG.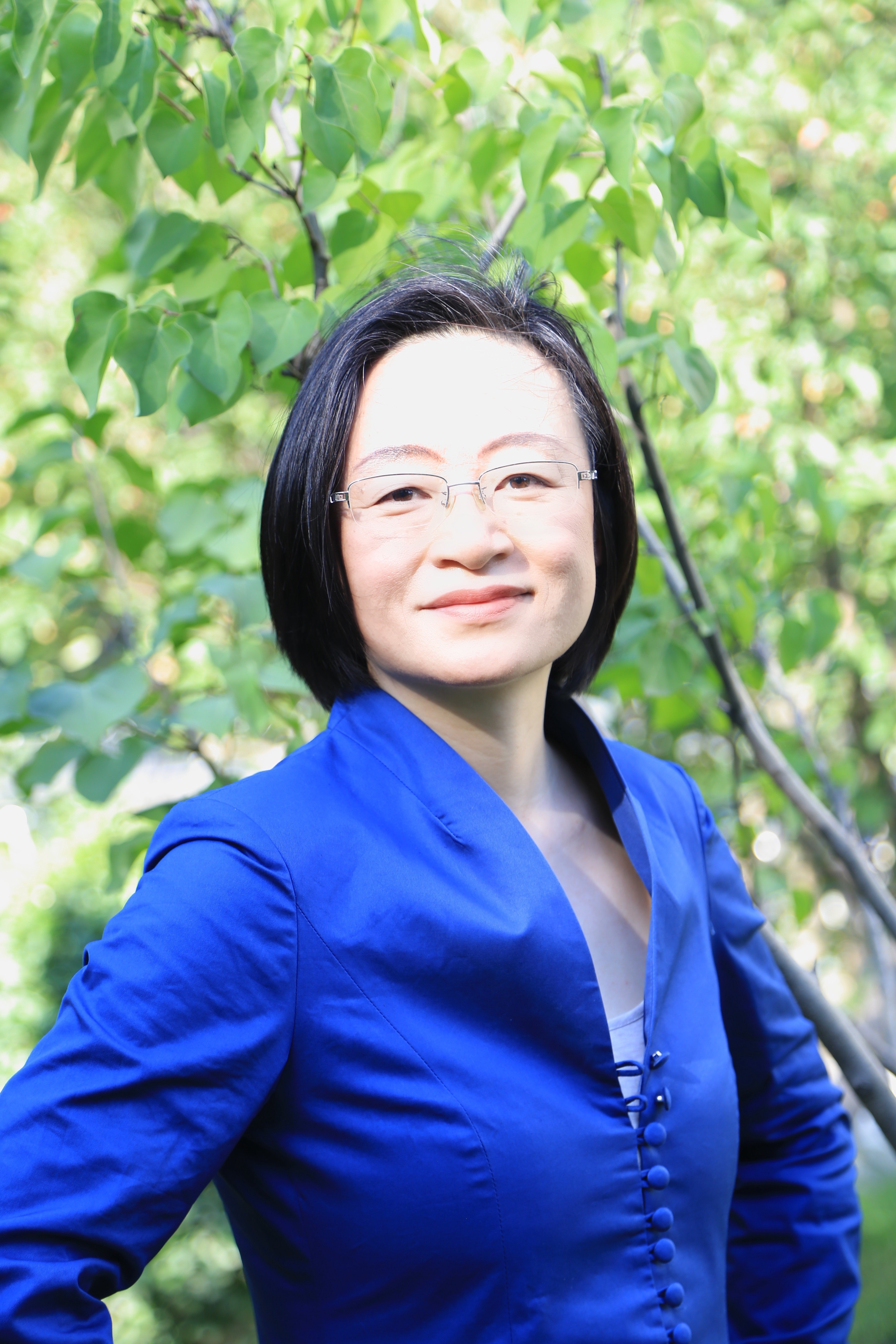 &nbsp&nbsp&nbsp
Title: TBD
Speaker: Victoria Wang, CXO & China Strategy Lead, IEEE SA
Biography
Dr. Victoria Wang is CXO of IEEE SA. In this position, she engages global technology community and enables them to use technology standards for the benefit of humanity, particularly, for its sustainable development goals. She advised a range of technology standards and in ecosystem building, including IEEE's standardization of federated learning. Dr. Victoria Wang is also IEEE Standard Association's China Strategy Lead.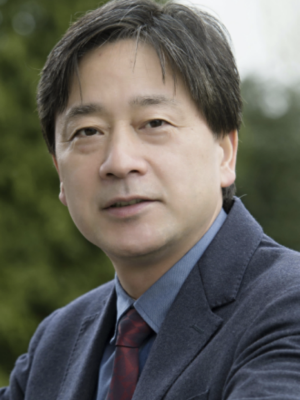 &nbsp&nbsp&nbsp
Title: Privacy-Preserving Bayesian Evolutionary Optimization
Speaker: Yaochu Jin, Alexander von Humboldt Professor, Bielefeld University, Germany
Biography
Yaochu Jin is an Alexander von Humboldt Professor for Artificial Intelligence endowed by the German Federal Ministry of Education and Research, with the Faculty of Technology, Bielefeld University, Germany. He is also a Surrey Distinguished Chair, Professor in Computational Intelligence, Department of Computer Science, University of Surrey, Guildford, U.K. He was a "Finland Distinguished Professor" of University of Jyväskylä, Finland, "Changjiang Distinguished Visiting Professor", Northeastern University, China, and "Distinguished Visiting Scholar", University of Technology Sydney, Australia. His main research interests include evolutionary optimization and learning, trustworthy machine learning and optimization, and evolutionary developmental AI. Prof Jin is presently the Editor-in-Chief of Complex & Intelligent Systems. He was the Editor-in-Chief of the IEEE Transactions on Cognitive and Developmental Systems, an IEEE Distinguished Lecturer in 2013-2015 and 2017-2019, the Vice President for Technical Activities of the IEEE Computational Intelligence Society (2015-2016). He is the recipient of the 2018 and 2021 IEEE Transactions on Evolutionary Computation Outstanding Paper Award, and the 2015, 2017, and 2020 IEEE Computational Intelligence Magazine Outstanding Paper Award. He was named by the Web of Science as "a Highly Cited Researcher" consecutively from 2019 to 2021. He is a Member of Academia Europaea and Fellow of IEEE.