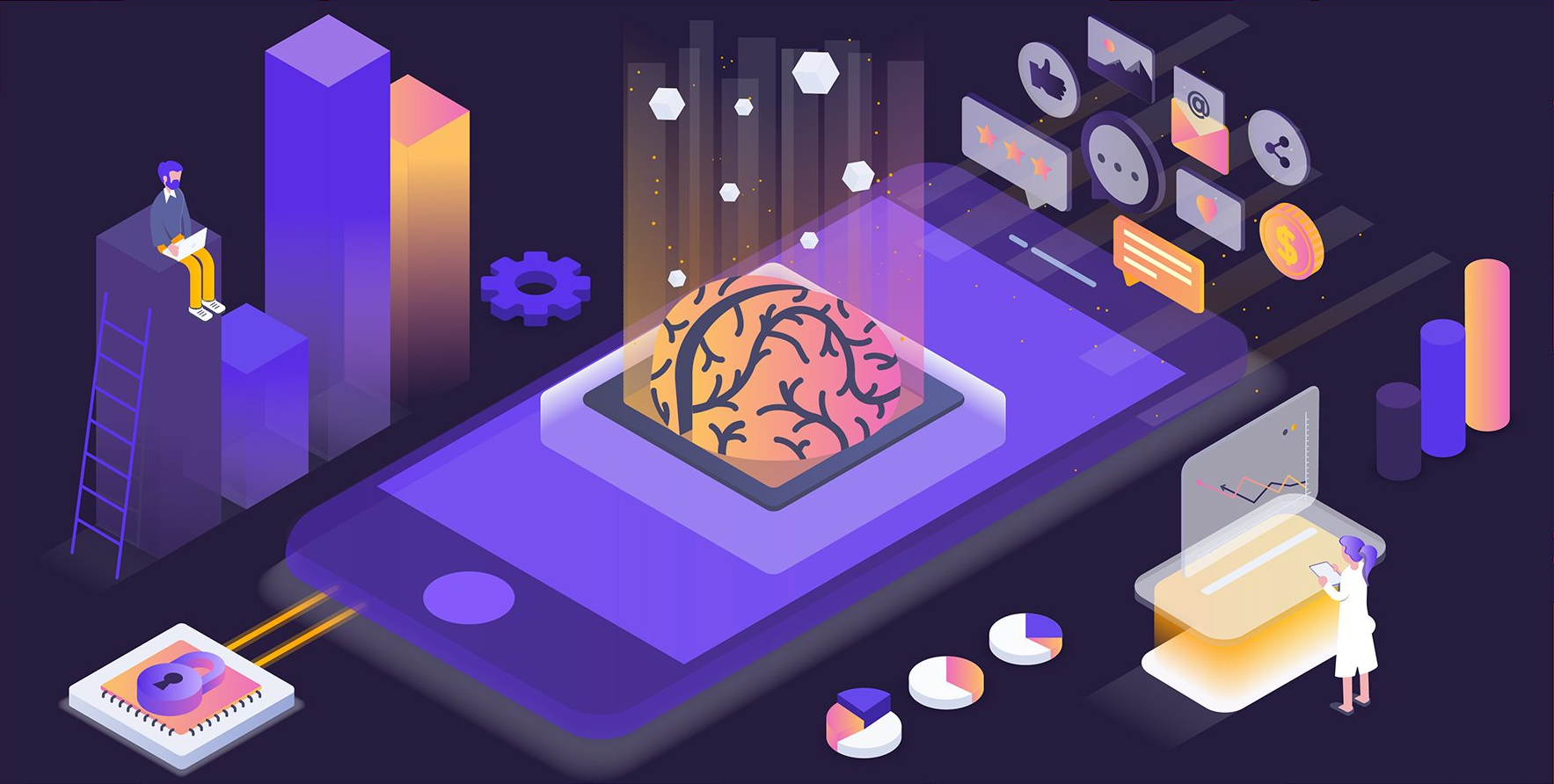 The Federated Learning Portal
In this webportal, we keep track of books, workshops, conference special tracks, journal special issues, standardization effort and other notable events related to the field of Federated Learning (FL).
Research Programmes
Books
Journal Special Issues
Conference Special Tracks
Special Session on Trustworthy Federated Learning for Multimedia, ICME'23, Brisbane, QN, Australia, 2023.
"Federated Learning" included as a new keyword in IJCAI'20, Yokohama, Japan, 2020.
Special Track on Federated Machine Learning, IEEE BigData'19, Los Angeles, CA, USA, 2019.
Workshops
Wikipedia
Benchmark Datasets
Tutorials
Standardization Effort
Comics
Youtube Channels
Frameworks
Communities